Hi! I'm Aeva Black, and you have found a page with several bios!
Like everyone who has such a page, this one is probably out of date already. If today is more than a year since February 13, 2022, and you came here to get a blurb for, say, a conference brochure or by-line, please email me instead and ask for something more recent.
If you're just looking for a headshot, please scroll to the bottom.
Thanks!
---
Short
Aeva Black is an incurably queer geek and veteran of the first dot-com bust. Roaming between startups and Big Tech with ease, Aeva currently works in Azure's Office of the CTO and serves the open source community as the Secretary of the Board for the Open Source Initiative and as Vice Chair on the OpenSSF's Technical Advisory Council.
Aeva is a frequent keynote speaker at conferences around the world, advocating to make technology more ethical and inclusive while digging into topics ranging from open source strategy and community management, to databases, to bare metal orchestration and security.
---
Head shots
(1500 x 1500)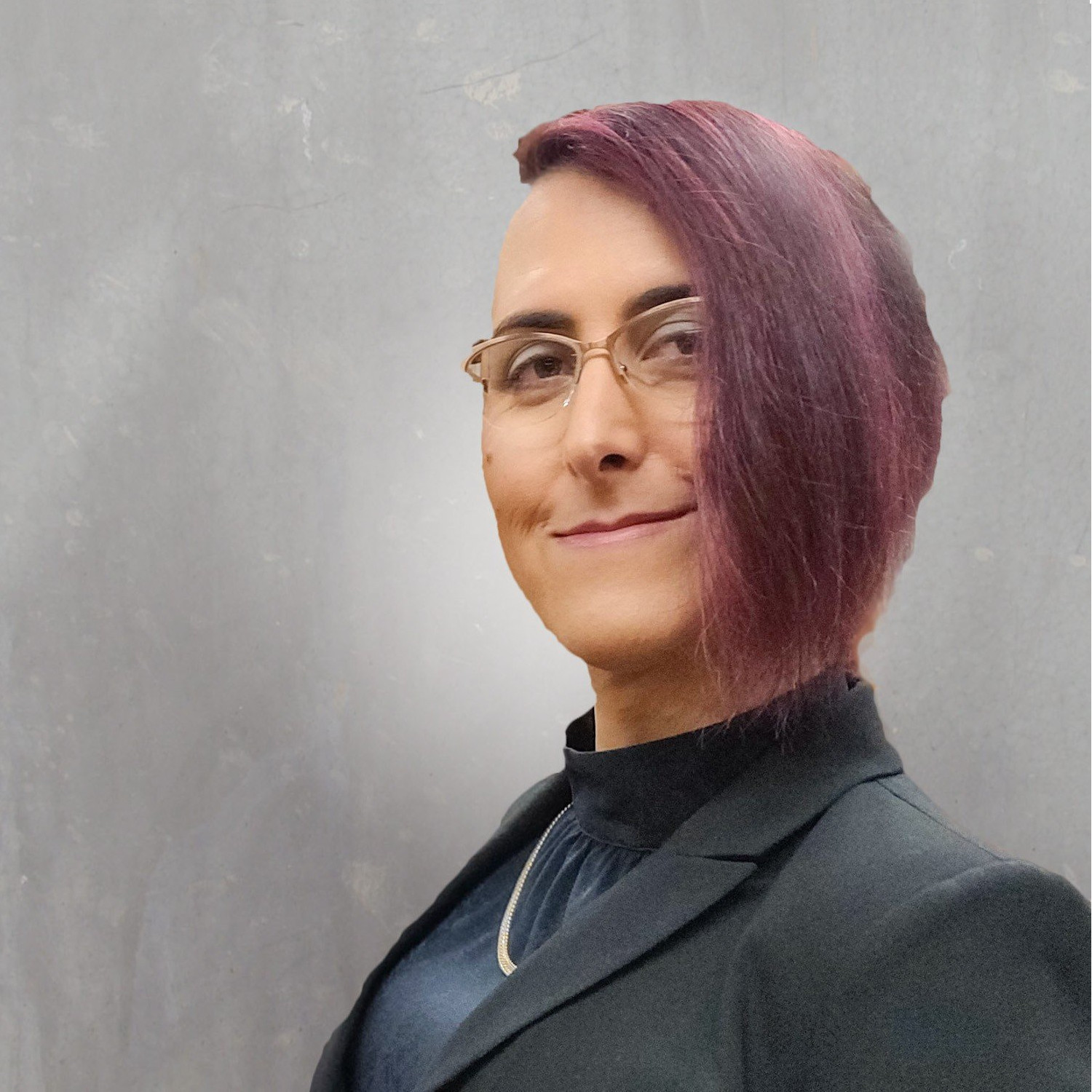 (500 x 500)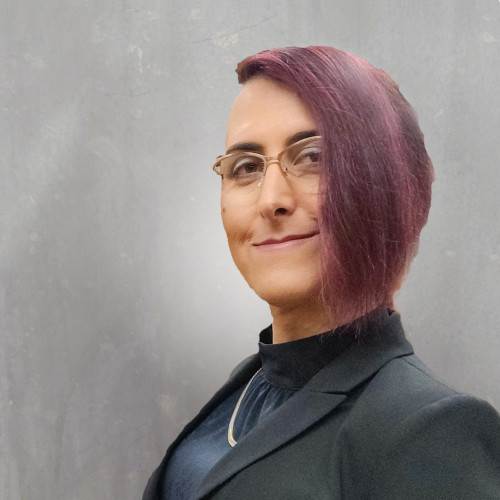 (300 x 300)